Dermat, your partner for all your equipment needs.
Dermat Medical Supplies offers you a wide range of medical supplies for hospitals, medical centers, private practices, dermatologists and all other specializations ranging from medical consumables to investment goods.
View our offer within your specialization and and contact us at info@dermat.be for a demo, advice or more info. We will gladly assist you in choosing the medical equipment that best suits your practice or institution, your specialization or working method.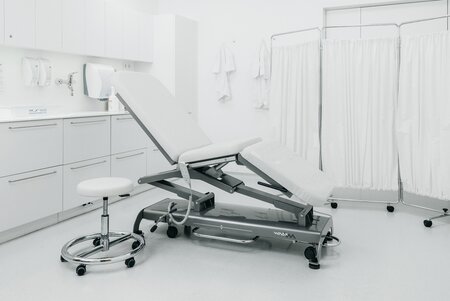 Product in the picture
Dermlite DL5
Superpolarisatie: visualiseren van extreem oppervlakkige structuren dankzij parallele polarisatie
Vergroting: 32mm lenssysteem met 10x vergroting
Belichting I 16x wit, 4x UV (365nm), 4x PigmentBoost, 1 zaklamp-LED (elke modus is in helderheid instelbaar)
ALL IN: Magnetisch oculair, MCC smartphone adapter, 100mm stalen meetlat, lederen riemtasje, beschermholster, 5 IceCaps, 2mUSB-A naar USB-C oplaadkabel, microvezel reinigingsdoekje
View product